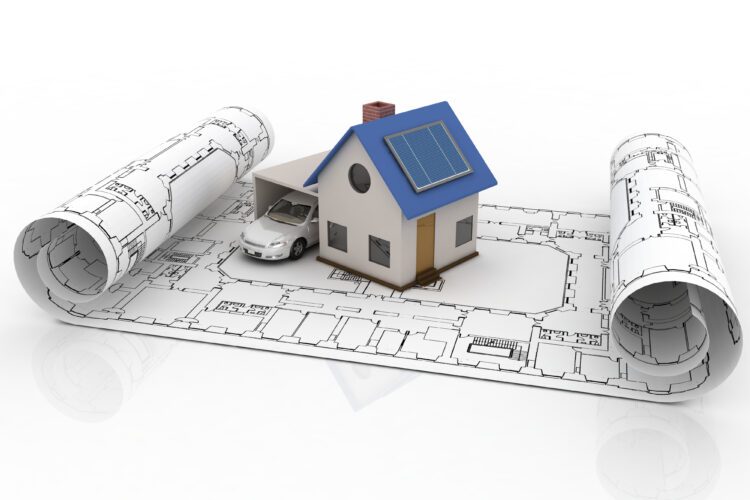 Building custom homes is one way for people to get their dream domiciles. But custom homes are also notoriously expensive and require quite a bit of planning. If you want to learn more about building custom homes in Atlanta, we're here to help with some of the most important things to consider — namely, what kind of garage to build.
Envision Your Garage Addition
Would you prefer an attached or detached garage? Do you need a single- or double-car garage? Envisioning how you will use your garage every day is an effective starting point for you and your contractor.
Because custom homes can get expensive, many homeowners opt for attached garages, because it's more cost-effective to build out from existing walls. But a detached garage may suit anyone who plans to use the garage as a space for things that could affect the ambiance of their home, such as a workshop or a rehearsal space.
Think About the Driveway
If you're planning to park in the driveway and use the garage as a separate living space, you'll need to consider how the driveway will accommodate your vehicles.
Will you be able to turn your car around? How difficult is it to back out onto your street? These questions might seem insignificant now, but considering them on the front end will make a difference when you're off on your daily commute.
Consider the Overall Look When Building Custom Homes
If you decide on a detached garage, you still want the garage and your home to look cohesive. You can use design elements like windows and doors that match your home to keep the aesthetic unified.
Other considerations, like whether the garage will become a secondary living space, will impact what kind of flooring or other components you'll incorporate. Talk over your plans with your contractor to know exactly what outcome to expect when the construction is finished.
Having a plan before starting the building process will save you time and money, and Eco Custom Homes is ready to help.